Post by morphout on Aug 24, 2010 17:19:13 GMT -5
I'm an active member of another automobile community which has comprehensive guides to anything and everything that could go wrong, so when I couldn't find such a guide here when I had what seemed to be a common problem, I got a little bit frustrated. In that frustration, I decided to create such a guide for the problem I was experiencing.
At 160k miles, my 2000 3.0L 2WD Montero Sport popped up a Service Engine Soon (SES) / Check Engine Light (CEL).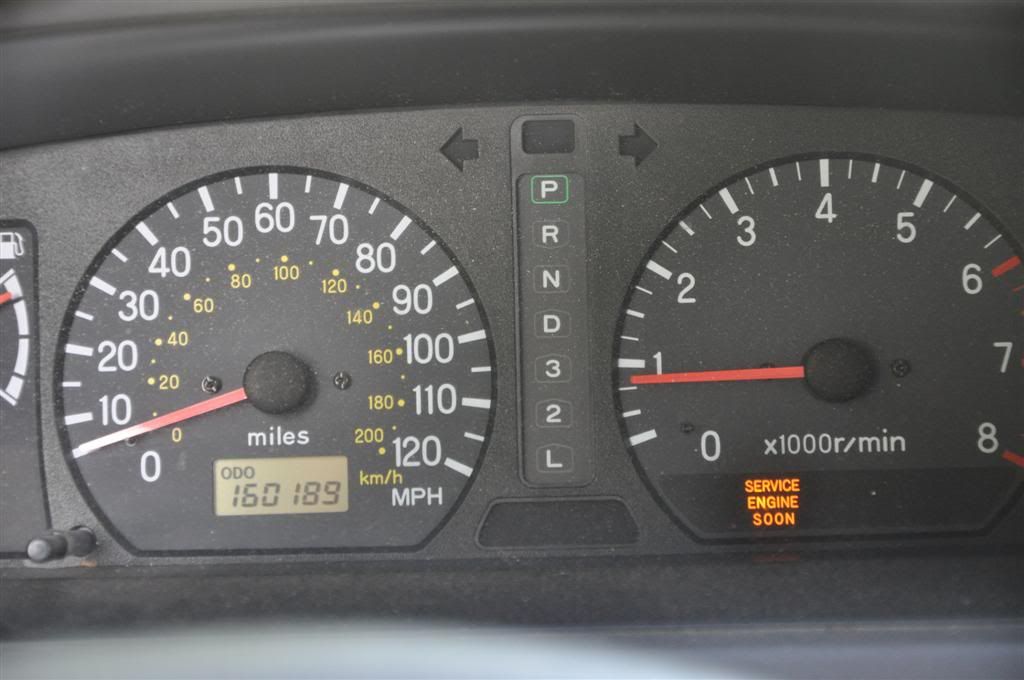 OBD II scan revealed two '403' codes:
P0403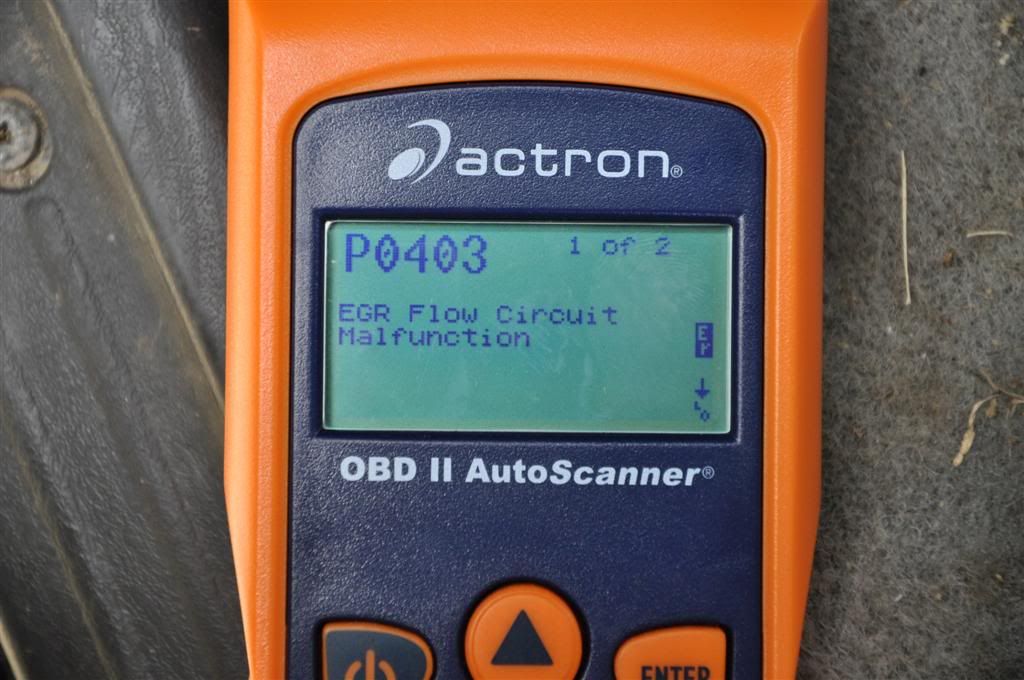 And P0403 *pending*
The reading I had done on this forum suggested the fix was to replace the EGR Vacuum Solenoid.
Tools:
10mm socket with extension
Ratchet
Drill (Optional for convenience)
Work involved:
Remove engine cover: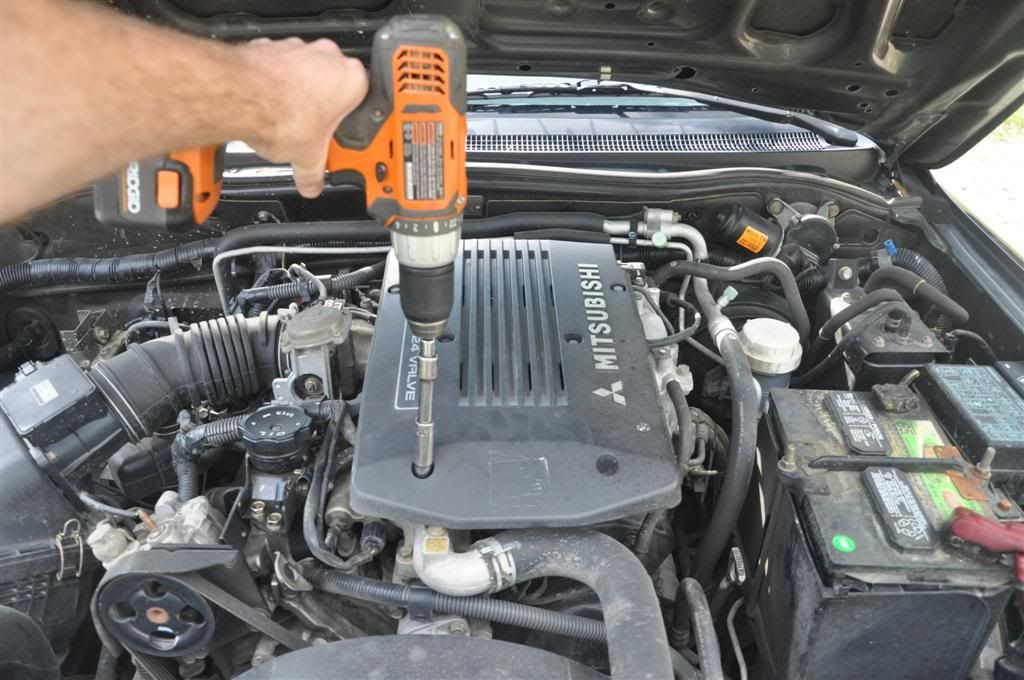 Remove solenoid bracket (4 bolts)
At this point, you'll need to remove the vacuum hose from the upper solenoid port in order to lift out the bracket. It's right on top and easily reached/removed.
Remove the solenoid from the bracket (1 nut)
(Note the location of the 4 bracket mounting holes)
Detach the lower vacuum hose and the electrical connector. The connector is a "pinch and pull" type. Dont squeeze too hard or you may snap the plastic. My connector was firmly on the solenoid and took some wiggling.
Here is the solenoid, removed:
The replacement solenoid came from NAPA. They had one in stock at the local distribution hub. (Called them at lunch, they had the part by the time I got off work) The part number is 600-5434, and it is listed as "EGR Control Solenoid". List price was 39.99. I got it for 34.00 as a discount for being an active duty service member.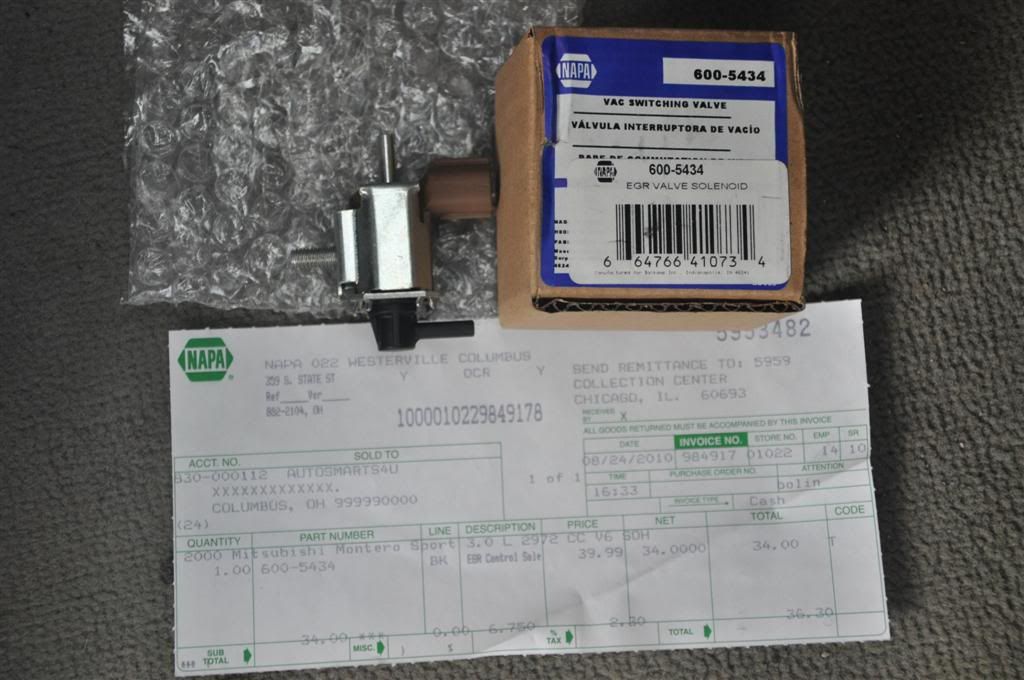 Finally, a picture of the two solenoids side-by-side: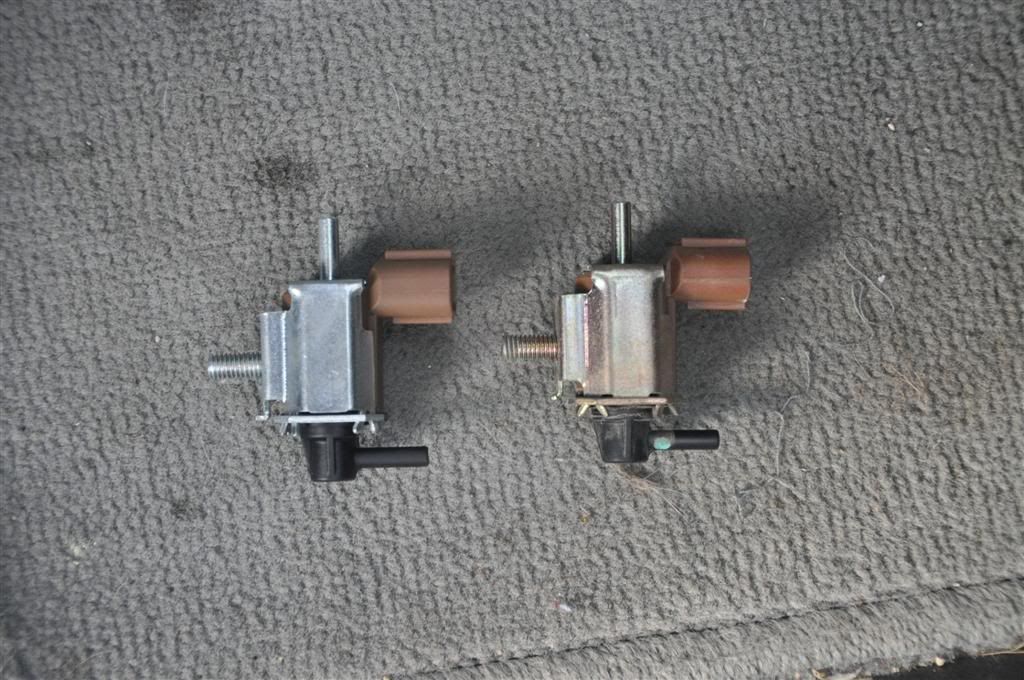 The replacement process is precisely the opposite of the removal process. Make sure you get all the nuts/bolts snug, and don't forget to put the ground wire back on the upper passenger's side bracket mounting bolt if it was there to start with!
I'm not a fan of 'clearing' codes until they've cleared themselves, so the SES/CEL is still on. I have a different '99 car, and the CEL goes off after about 50 miles if the problem goes away. When/If the light goes off, I will update this thread.
Happy problem solving!